Attending the University of Cincinnati was the best decision I had ever made! Attending this university allowed me to re-discover the city of Cincinnati (even though I had lived here for almost 10 years prior to college!), and I am so grateful for the amazing education I received.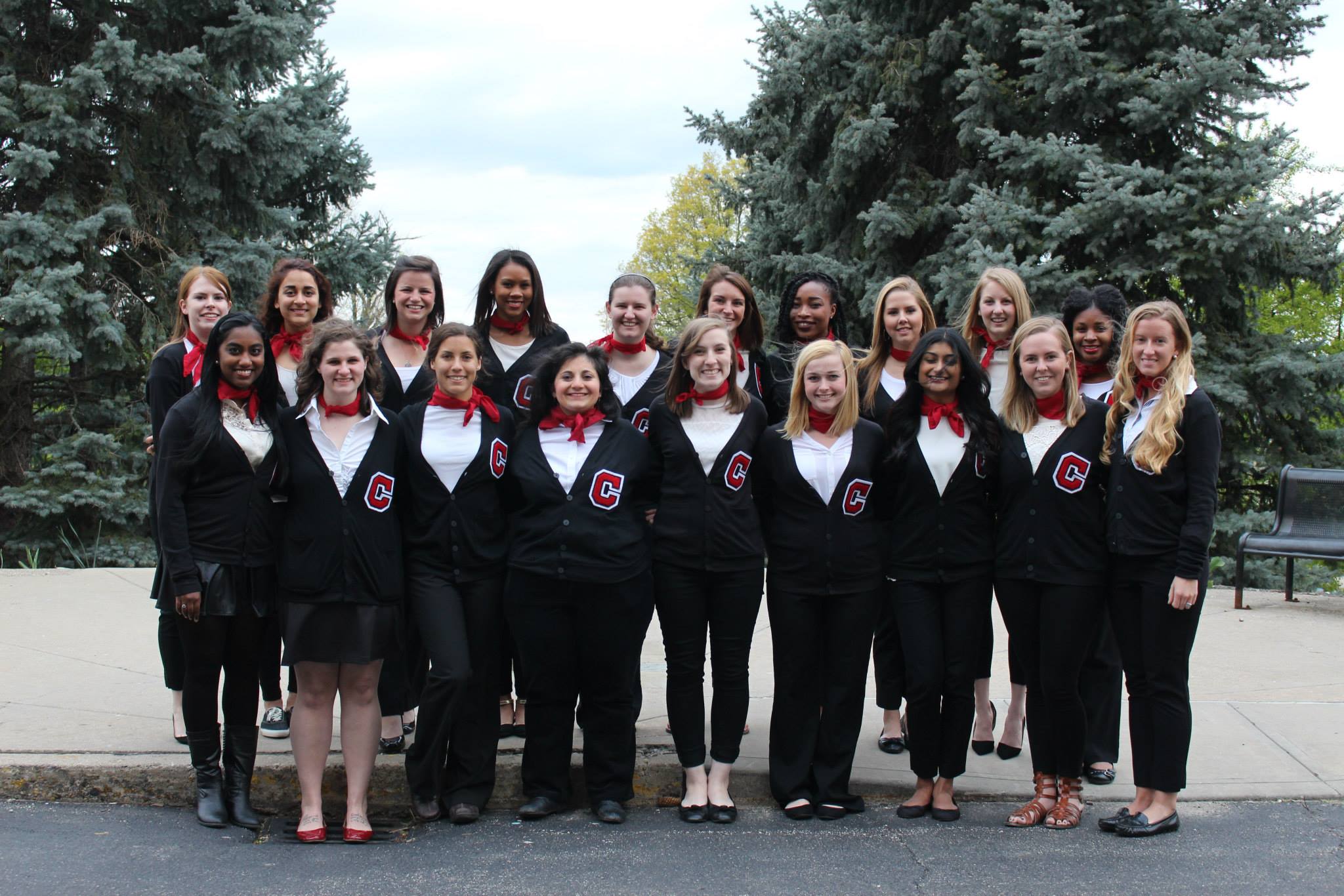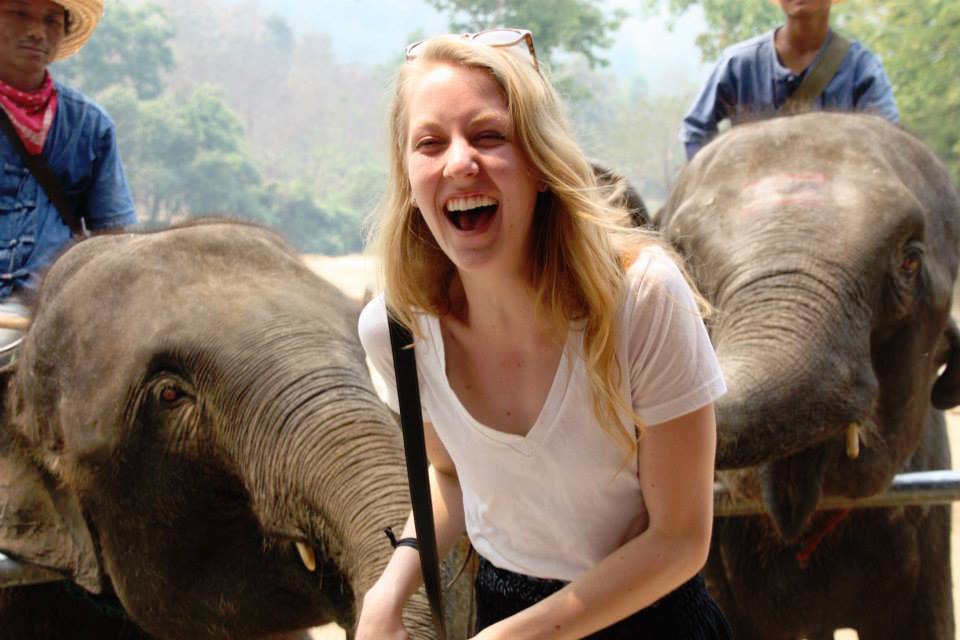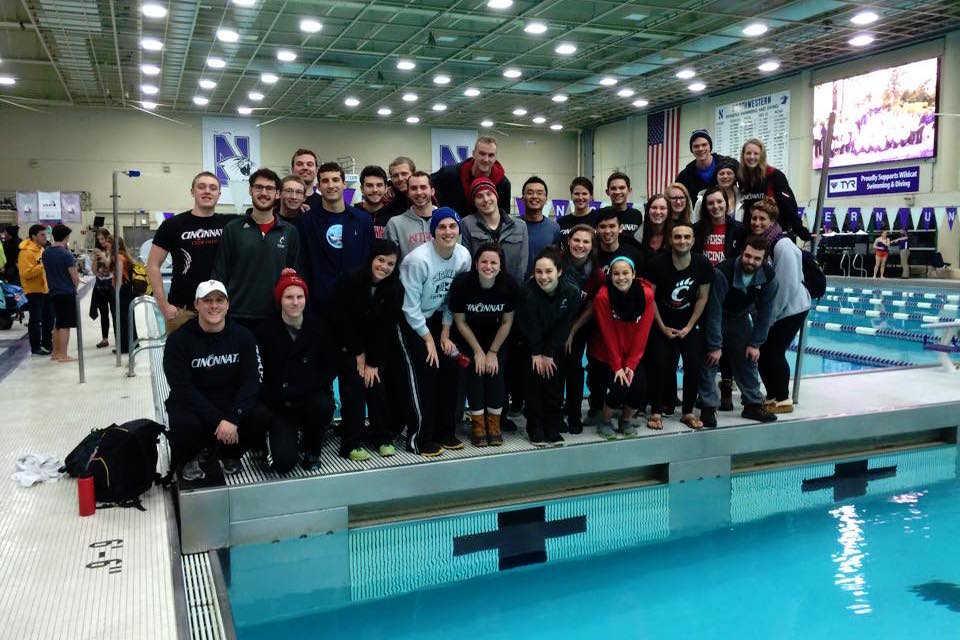 I am an alum of the Lindner Honors PLUS program, a competitive business program in the Lindner College of Business. Through this program I was able to complete 6 co-ops/internships (gaining 2+ years of work experience), studied abroad in Asia for 6 weeks, and learned how to drive toward success in the business world.
Outside of class, this business program encouraged us to be leaders on campus. I carried this out in many ways, but most notably as a founding member, secretary, and eventually president of the UC Club Swim Team, a peer leader of an Emerging Women Leaders camp out of the Lindner Summer Institute, and as a president of CWEST, a Women's Honorary at the university.